Provence Residence. Premium Living.
Updated 15 Apr 22
DROP US A MESSAGE TO CHECK OUT THE NEWLY RELEASED UNITS NOW!
Check out the units availability below!
Provence Residence EC  (executive condo) , encompasses such luxurious style inspired by nature, bringing forth its best as a lavish residence. The owners of this prominent residence in Canberra are sure of a lifetime guarantee of lavishness. Everything is within your reach; in every ounce of complete comfort and glamour. Get the best of life with the comfort of a spacious residence. Other executive condo include North Gaia, Ola EC and Parc Central.
Even by nature, architecture has the power to push boundaries when it's with superior quality. When architecture is combined with creativity and inspired by nature, it integrates the elements of design redefinition. Artful contours create an illusion of moving balconies, heightening the view from within and outside too.
State-of-the-art facilities, stylish recreational luxuries, and the perfect haven; Provence Residence EC has it all. Enjoy every moment you spend savoring in chic.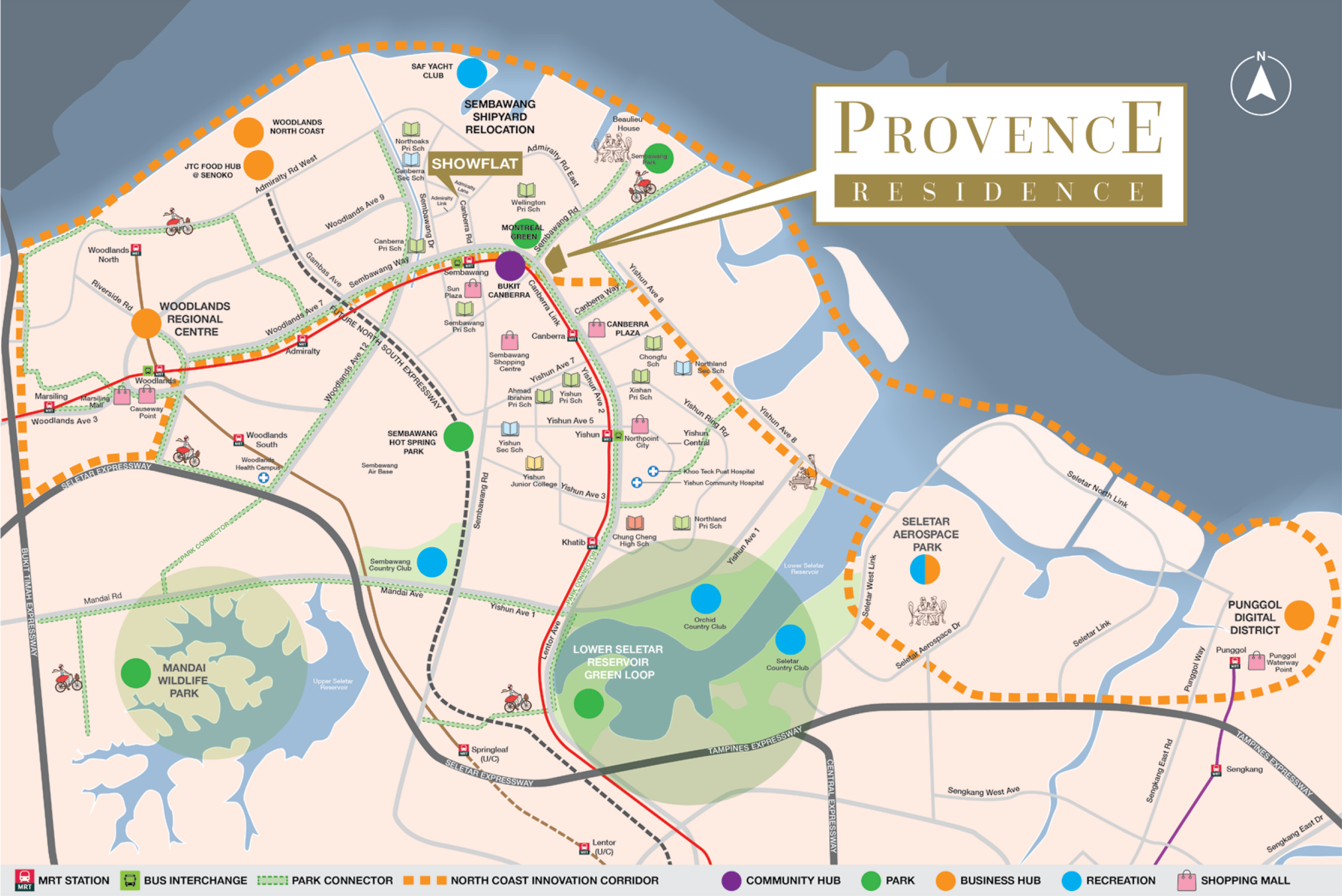 Provence Residence EC has the benefits of perfect positioning in the heart of Canberra district. Then, it comes with the added advantages of a city-fringe location with flexible interconnectivity. So, you have vital destinations within reach whenever you want to see the world. Relish a glamorous lifestyle that is well envied.
A concept of all-encompassing urbanism is a rare gem all in one. Provence Residence EC offers it in a sought-after enclave.
Command all the esteem you deserve just by naming your address. Starting your day with breakfast at one of the most renowned entertainment landmarks in the world is sure a lifestyle to thread. Even a short drive, the CBD quickly brings forth the concepts of play and work altogether.
Have a great time in an extraordinary venture in your world. Watch your dreams awaken as Provence Residence EC pampers your spirits and lightens your mood.
Your active lifestyle is guaranteed with the plethora of activity zones Provence Residence EC offers. Keep on with sublime activities with our facilities. Start your day with a swim in the lap pool and enjoy the sunlight at the pool deck. For all your play, sport, and activities every day, we leave out no detail.
Stay refreshed and happy at all times. Loosen up your muscles with flowing rainwater. Or, wash away your stress with relaxing water at the Jacuzzi. Keep on with your activity levels with a holistic session at the Gymnasium. Our equipped Gym facilitates all you need to get yourself on track.
Get the best out of stylish events with the lavish function for all your exclusive moments. Make your outdoor dining moments sumptuous by the pool deck while you enjoy meals at the barbecue pit. You and your guests will always find comfort within your magnificent abode, no matter what the event is.
| | |
| --- | --- |
| Developer | MCC Land (Canberra) Pte. Ltd |
| Address | Canberra Crescent |
| Tenure | 99 Years |
| Expected Vacant Possession Date | 10 Apr 2026 |
| No. of Units / Storeys | 413/ 5 blocks of 13 storeys, 4 blocks of 11 storeys |
| Site Area | 16,690 sqm / 179,651 sqft |
| Payment Scheme | Normal Progressive and Deferred Payment |
| | | |
| --- | --- | --- |
| Type | No of Units | Size (Sqft) |
| 3 Bedrooms | 389 | 883 – 1249 |
| 4 Bedrooms | 24 | 1,399 |
| Total | 413 | - |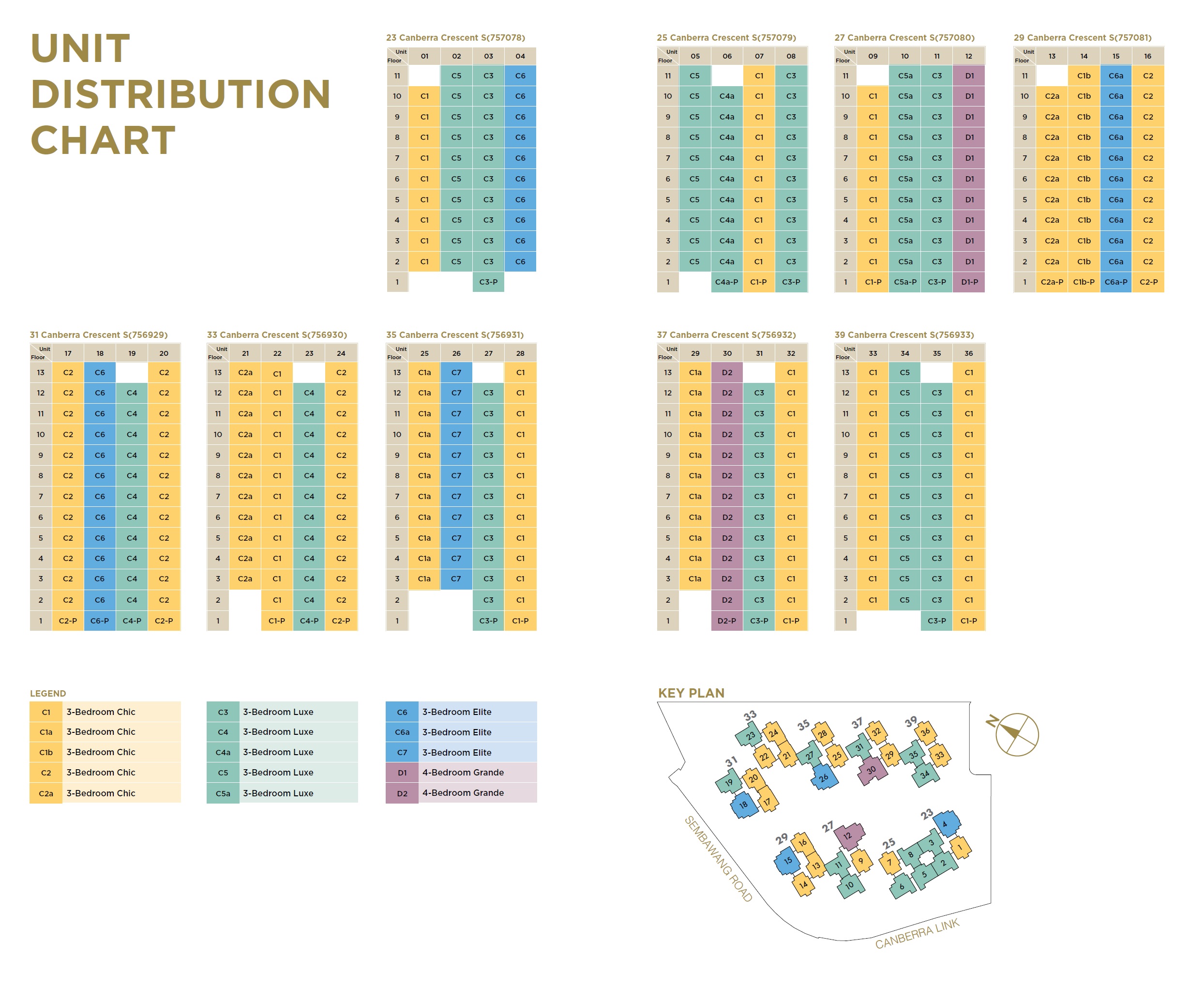 Quality living integrates the elements of redefined designs and finishing. The living spaces of Provence Residence EC are upscaled with the elegance of chic layout. What a wonder are high balconies rising sinuously with dramatic contours. The setting of these top floors creates a sculptural presence of a breathtaking view.
Style is attended to in every detail; every little fragment of look, design, texture, and finishing. Heighten your senses with the widest angle of view from the balconies crafted with creativity.
We provide every catering to your needs. From the floors to seamless layout, we dive deeper into your desires. Luxuriate in a home where every detail is brilliantly tailored to your individual needs.
It's there in the sophisticated household wares and appurtenances. Even the fittings and smallest statements of design are made timeless with sensitive attention to your preferences.
Enjoy your personal time as you would, your social time. Make an experience out of your every moment. Bring out your ideas and inspire your spirits with beautiful times awaiting you. Refresh your mind and body and clear your head with a quiet stroll through the stunning spaces of Provence Residence EC. You can start your day with a hobby or activity you love to get all the energy for the day. Enjoy sunsets in the evenings and the mild sunlight in the mornings too.
The developer has renowned architects to materialize unique blueprints for this exclusive property development. The result is an astonishing abode that fits the classy lifestyle of the residents of Provence Residence EC.
Enjoy the comfort of a home with enough attention paid to every one of your needs. And, your family can relish in the glamour of sophisticated living spaces.
Check out the details to experience the spacious and smart floor plans combined to meet the needs of your family now!
Call For Enquiries or Viewing Appointments Now!
ENQUIRY HOTLINE:
9691 4350