Parc Greenwich. Premium Living.
Updated 27 Sep 2023
DROP US A MESSAGE TO CHECK OUT THE NEWLY RELEASED UNITS NOW!
Check out the units availability and video below!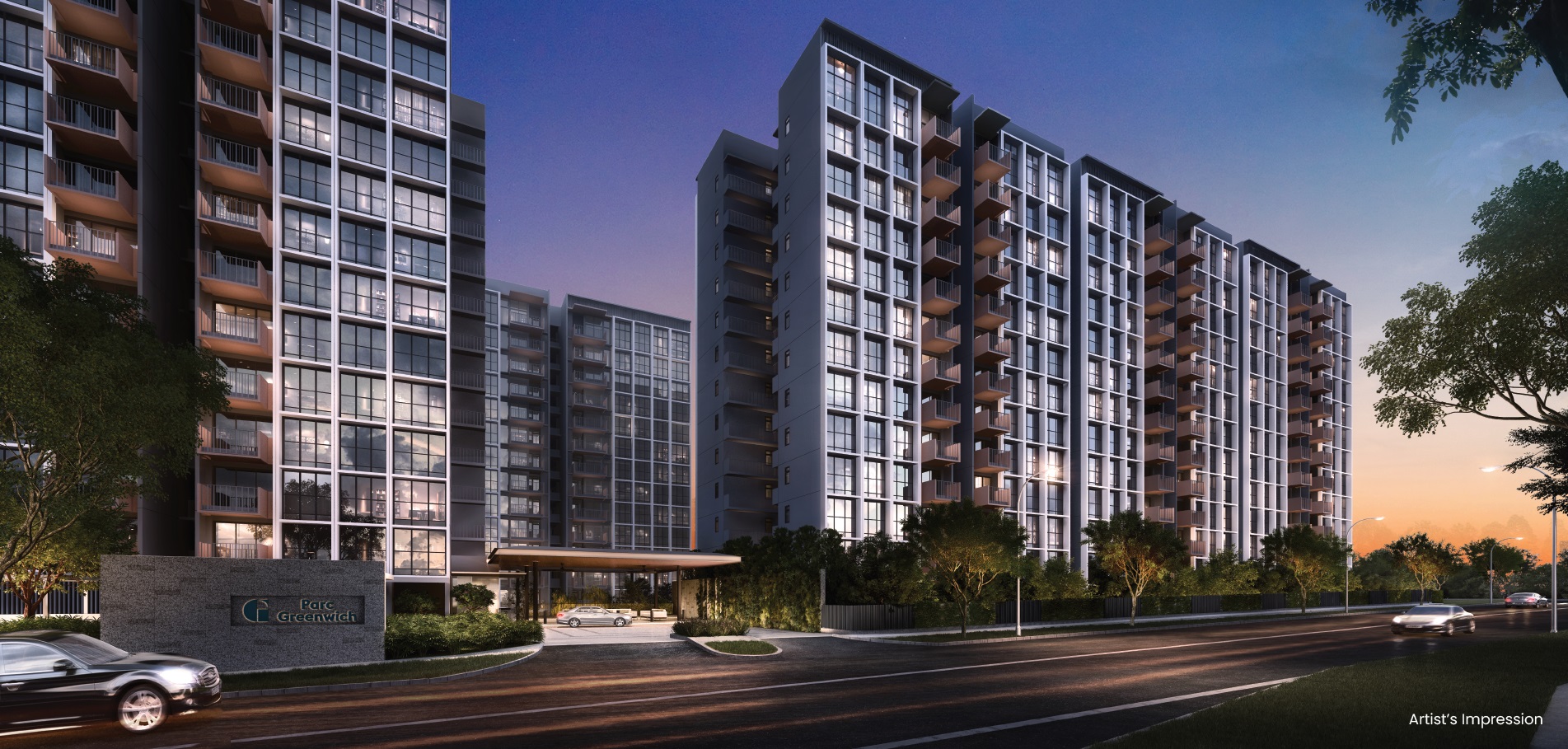 Parc Greenwich EC (executive condo), this marvelous, luxurious apartment is placed right within Sengkang. Its nature-inspired style, combined with its positioning, blends in the best of these worlds faultlessly.
Parc Greenwich EC is not just a regular residence. It represents the finest of the finer things in life. You are left only with the enviable task of enjoying everything this graceful residence has to offer. Other executive condominiums include Parc Central Residences , Ola , North Gaia, Copen Grand, Tenet and Provence Residence.
With Parc Greenwich EC, you are sure of enjoying a lifetime of seamless magnificence. And as an exclusive tenant of this Sengkang-illuminating residence, you have seamless glamour within your fingertips. Feel relaxed in the comfortable arms of this spacious, lavish residence.
Nothing speaks louder than good architecture. It creates a newer definition of form, thereby bringing design to elevated heights. And there we also have the contours, whose art and style are nature-inspired. It creates a facade of movements, which you would enjoy both on the outside and inside.
Enjoy everything from the best relaxation styles to plush recreational spots with lavishness. Within your urban haven, you can get engage the soothing elements of sophistication and heightened comfort.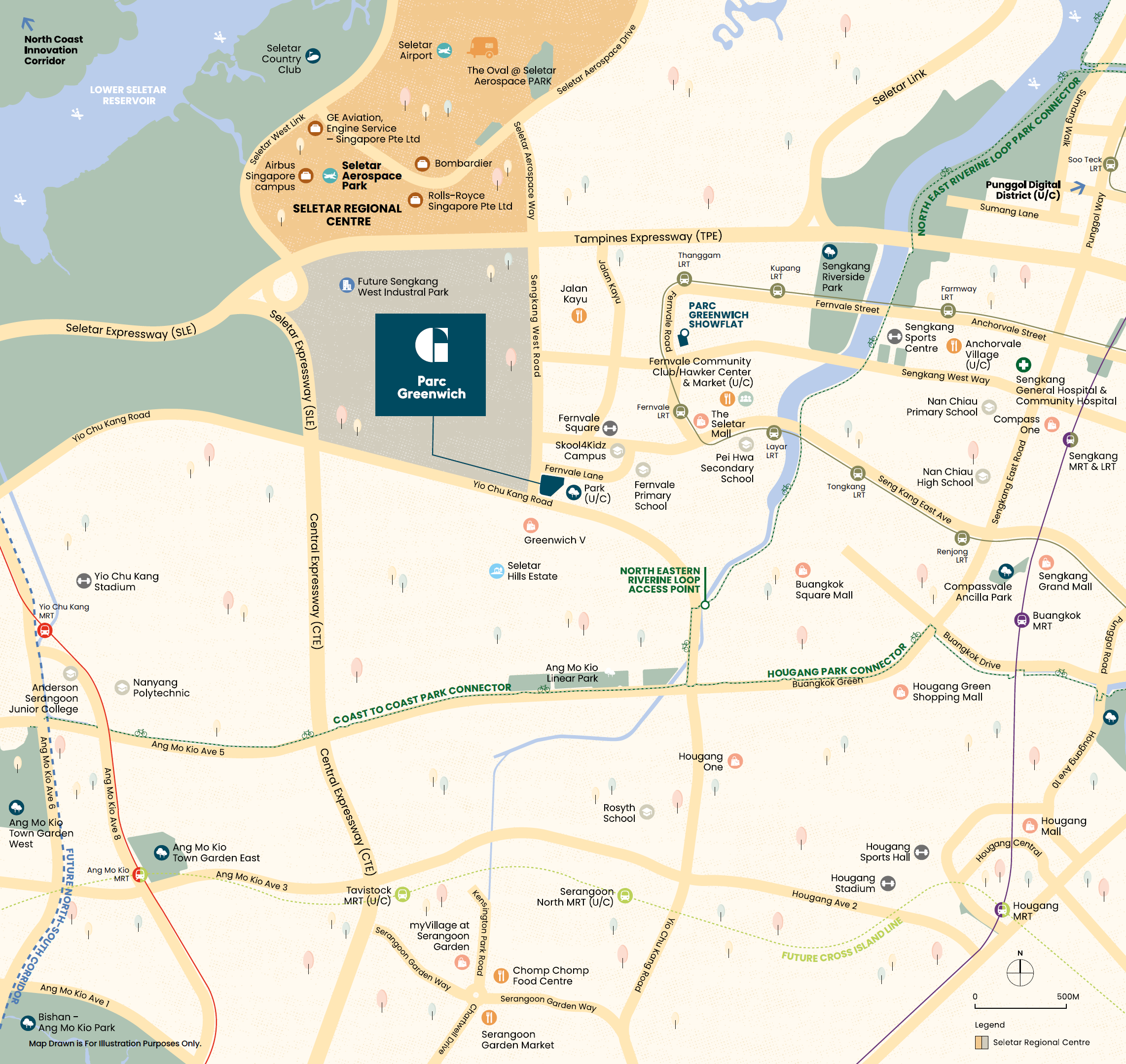 Parc Greenwich EC provides a residence that's not only magnificent but also of a perfect positioning in Sengkang district.
This residence is not only inspired by nature. It also adopts a design that embraces your work, study, fun, and lifestyle.
Your address is enough to make people respect you. You live in sumptuousness, so enjoy your day as such. You can start with breakfast at a renowned entertainment landmark. Besides, taking a short drive down the city even makes it all better.
Parc Greenwich EC brings your dreams to life; watch it do that too. Take delight in the extraordinary lifestyle it brings while you allow its refinement to spoil you.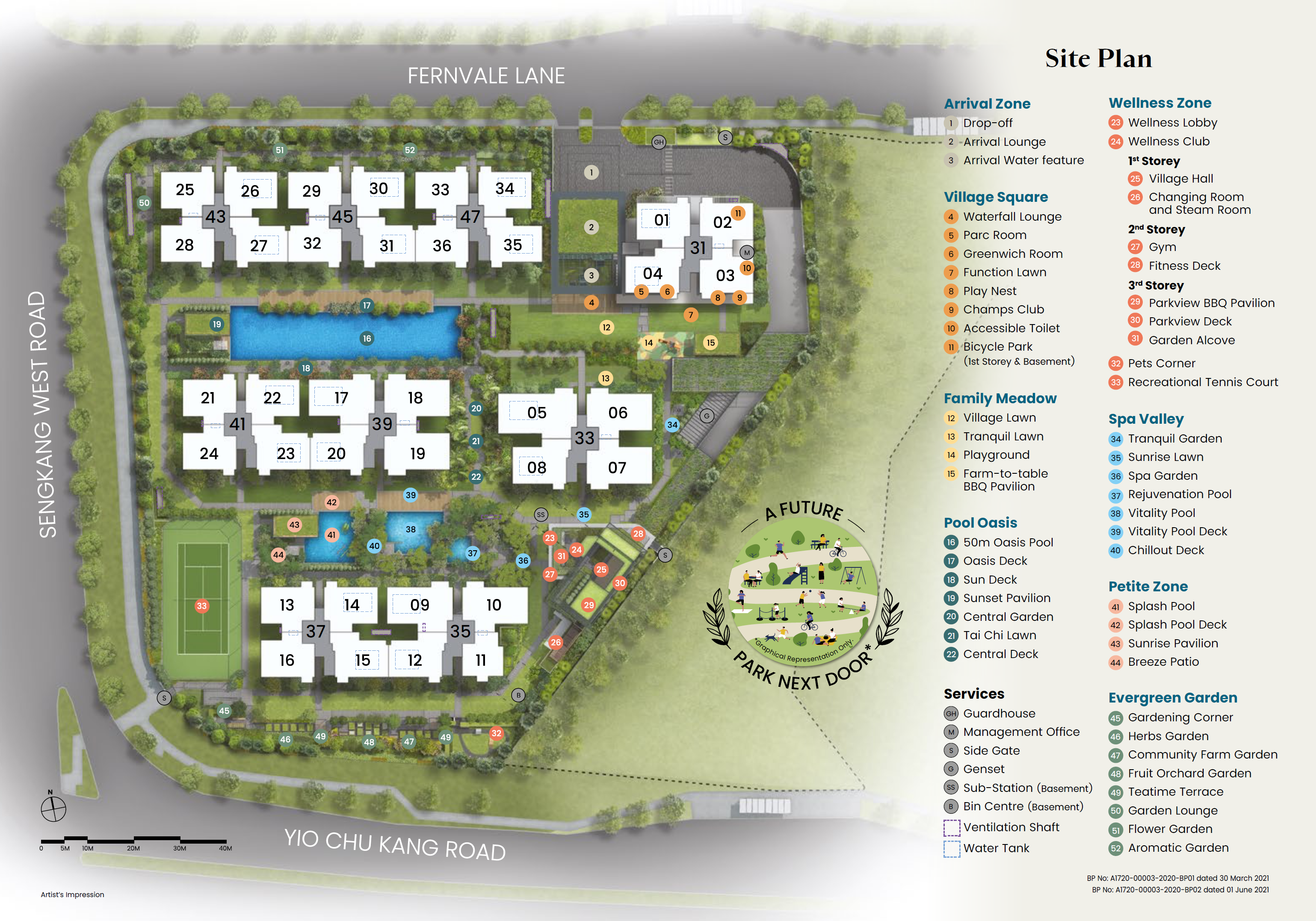 You get more than just night and mornings at our urban haven. Parc Greenwich EC offers several activities backed with equipment and facilities. Do you like swimming? Wake up to take laps in the pool, after which you relish the morning sun at the pool deck. You have just everything you need to start your active day.
Allow everyday fun, pamper your spirits. Let the rainwater wash your stress away soothingly. Or take a while to enjoy the refreshing water from the Jacuzzi. And if you want more energy, work out those clogged pores in the gymnasium. A session of intense work out sure will get all those energies back.
Make all your celebrations glamorous at the luxurious function we provide. Hold all your exclusive events and parties like an alfresco dining event by the pool deck. Enjoy meals grilled perfectly at the barbecue pit, as well as enough space for all your functions. You don't need to leave your comfort zone home to embrace your family or social gatherings in style.
| | |
| --- | --- |
| Developer | Fernvale Lane Pte Ltd |
| Address | 31, 33, 35, 37, 39, 41, 43, 45, 47 Fernvale Lane |
| Tenure | 99 Years |
| Vacant Possession Date | 10 Jun 2026 |
| No. of Units / Storeys | 496 units/ 9 blocks of 14 storeys |
| Site Area | 17,129.90 sqm/ 184,385 sqft |
| Payment Scheme | Normal Progressive and Deferred Payment |
| | | |
| --- | --- | --- |
| Type | No of Units | Size (sqft) |
| 2-BEDROOM | 13 | 786 |
| 2-BEDROOM PH | 1 | 990* |
| 3-BEDROOM | 48 | 958 – 980 |
| 3-BEDROOM PREMIUM | 180 | 1001 |
| 3-BEDROOM PREMIUM PH | 14 | 1141* – 1216 |
| 3-BEDROOM + STUDY | 115 | 1066 |
| 3-BEDROOM + STUDY PH | 9 | 1281* |
| 4-BEDROOM PREMIUM | 91 | 1206 |
| 4-BEDROOM PREMIUM PH | 7 | 1378* – 1410* |
| 5-BEDROOM PREMIUM | 13 | 1464 |
| 5-BEDROOM PREMIUM PH | 1 | 1679* |
| Total | 496 | |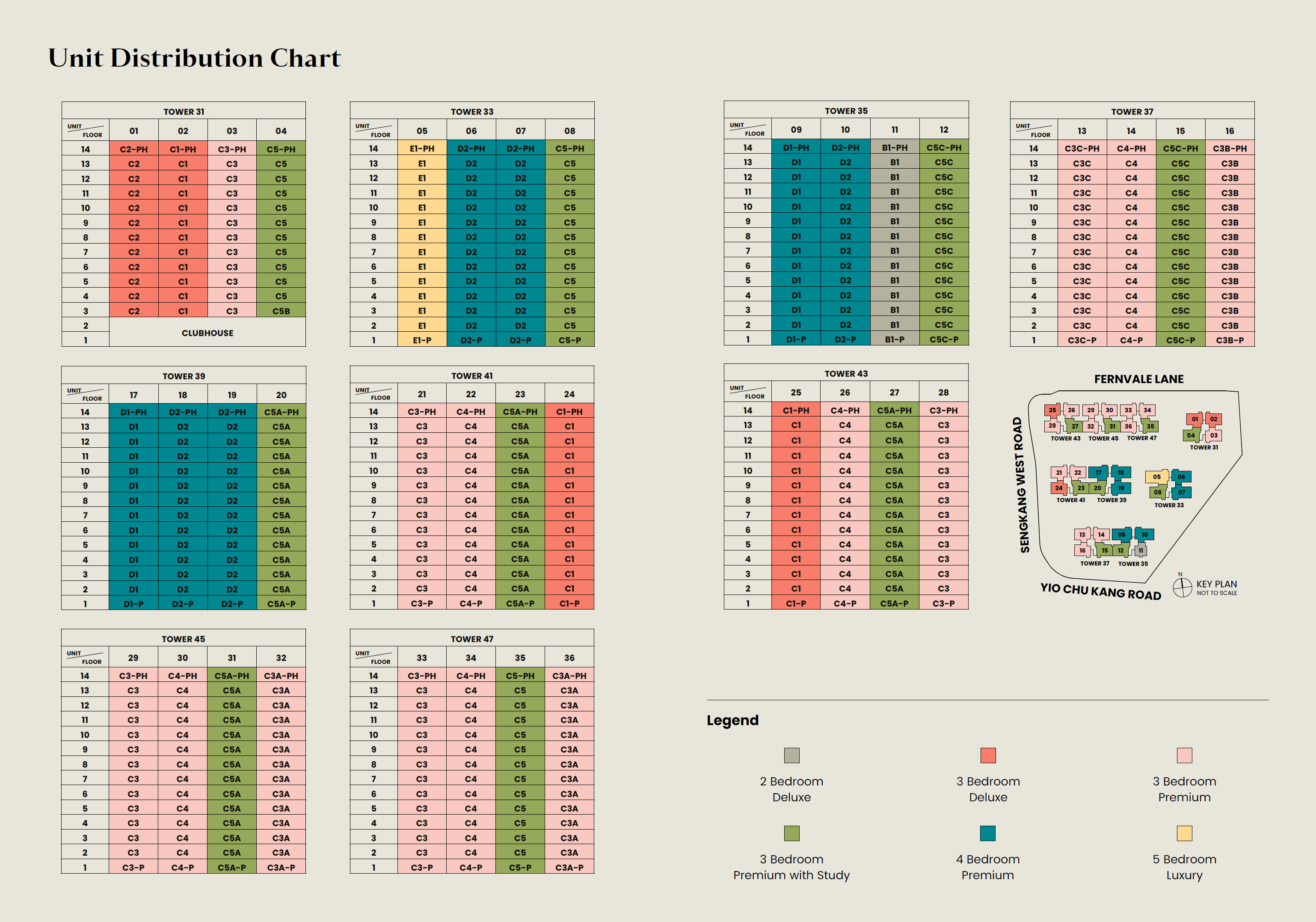 Parc Greenwich EC gives you a detailed meaning of luxury. It takes its style down to texture, looks, design, and finishing. It isn't only luxurious, but also creative with the lithely designed balconies that provide a wide-angled view above the city. So you can look out the high balcony floors and take amazing sceneries like a bird in the sky.
No statement of luxury is left out for satisfaction. From the lavish finishing to the flooring, every detail is set in perfection to provide a seamlessly comfortable home. You would have none of your needs left out with the artful layouts made just for your preferences.
Parc Greenwich EC has it all: premium sanitary ware and fittings, as well as ever-lasting designs from well-known brands. Don't leave out the kitchen and living spaces equipped with the best appliances. Every speck of luxury counts and your comfort depends on the smaller details.
Parc Greenwich EC, as a renowned architectural icon, guarantees its owners a lifetime of affluence. This lifestyle hub illuminating Sengkang is designed by professional architects that bring the best of its sculptural presence. Its developer also worked on sculpting a residence that will fit into the lavish lifestyle of its moneyed clientele.
It is made just for you, a home that consciously caters to your needs your family's too. Enough attention is paid to every detail to suit your desires, lifestyle, and preferences.
Check out the details to experience the spacious and smart floor plans combined to meet the needs of your family now!
Call For Enquiries or Viewing Appointments Now!