Piermont Grand. Luxury Living.
3 BEDROOMS FROM $935,760
4 BEDROOMS FROM $1,421,280
5 BEDROOMS FROM $1,586,760
Check out the Latest Updates and units availability below!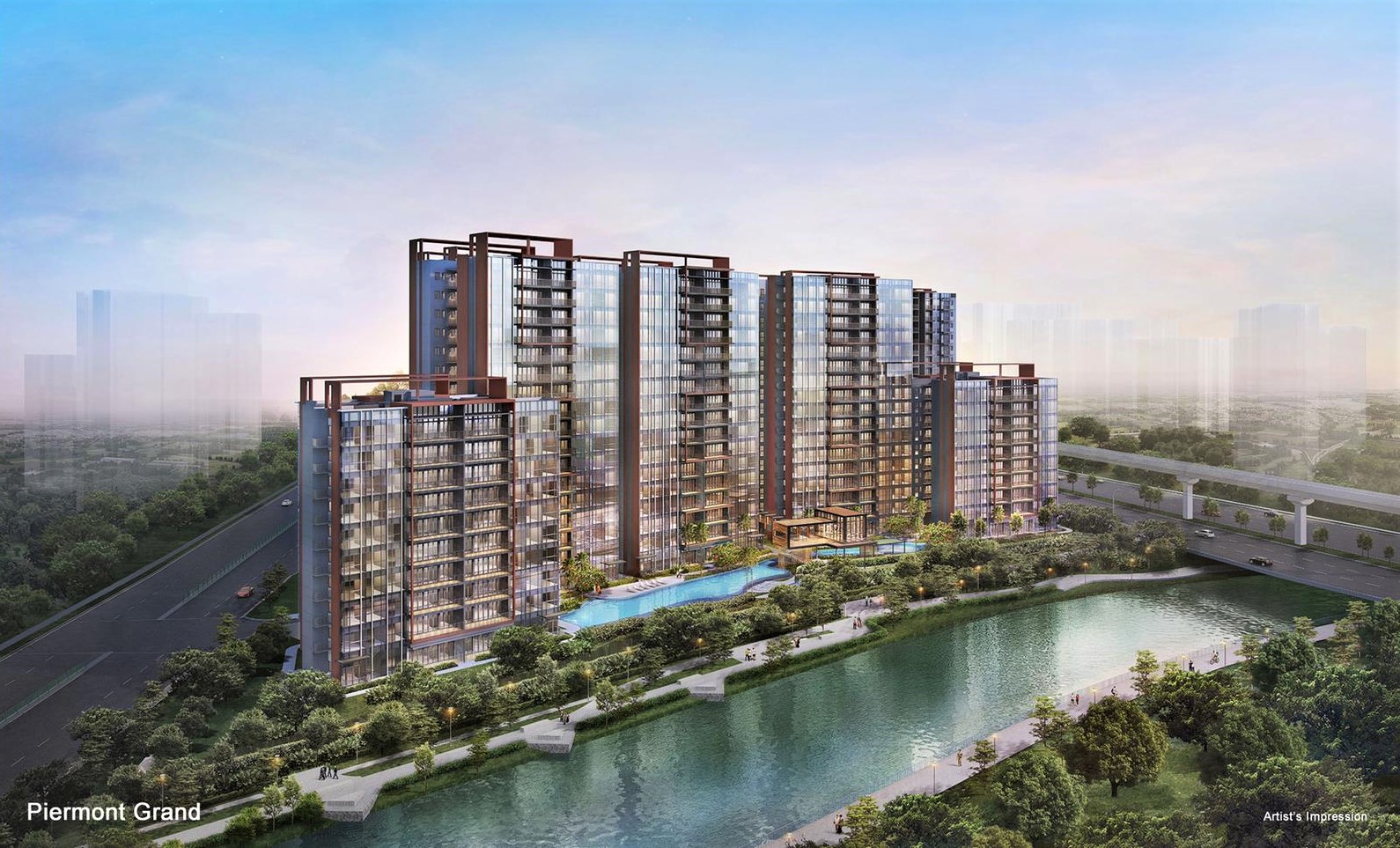 Piermont Grand EC (executive condo) is a beautiful architectural masterpiece to behold. Towering at storeys into the sky, you will be mesmerized by its beauty.
The lush balcony leaves you breathless and stunned. For those who have a taste for beautiful things, you cannot help but be stunned at the exquisiteness of this beautiful landmark. Unmatched in its beautiful appearance and notches of beauty above its peers, there is no doubt that it is such a beautiful edifice to behold.
Taking a peek at this structural beauty, you are sure to have to feel akin to that of falling in love for the first time, as the building escapes every limit of ingenious design. The awesome contours are beyond lovely. It is like something from a mesmerizing dream. Also, the inner side of the building is equally as breath taking as the exterior. It's simply solace, serenity and style personified.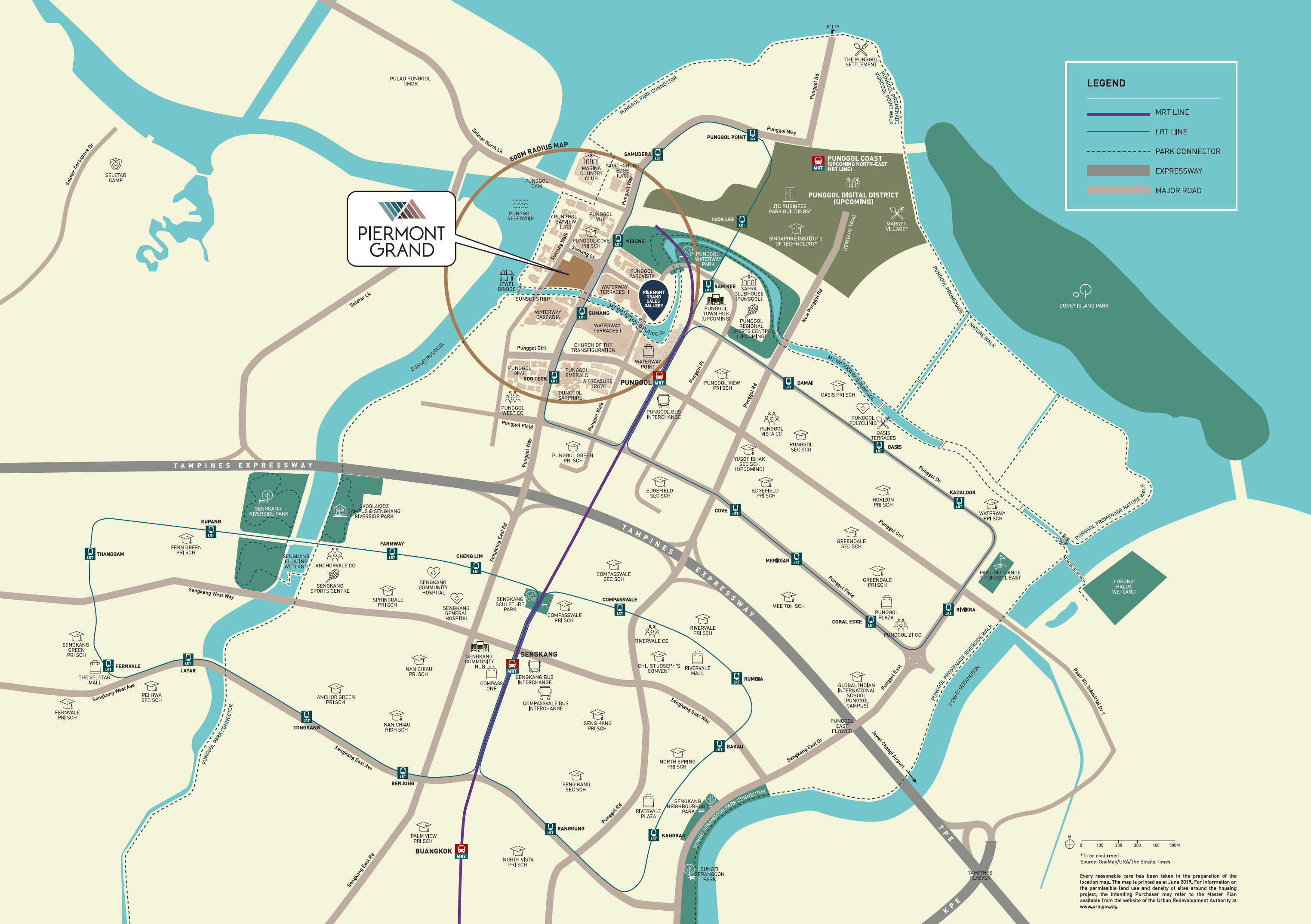 Strategically located in the heart of the town, you are within minutes reach to every significant area that you will need to reach. Located at the center of awesome activities, your life will sure be eventful.
Over here, the world becomes your playground.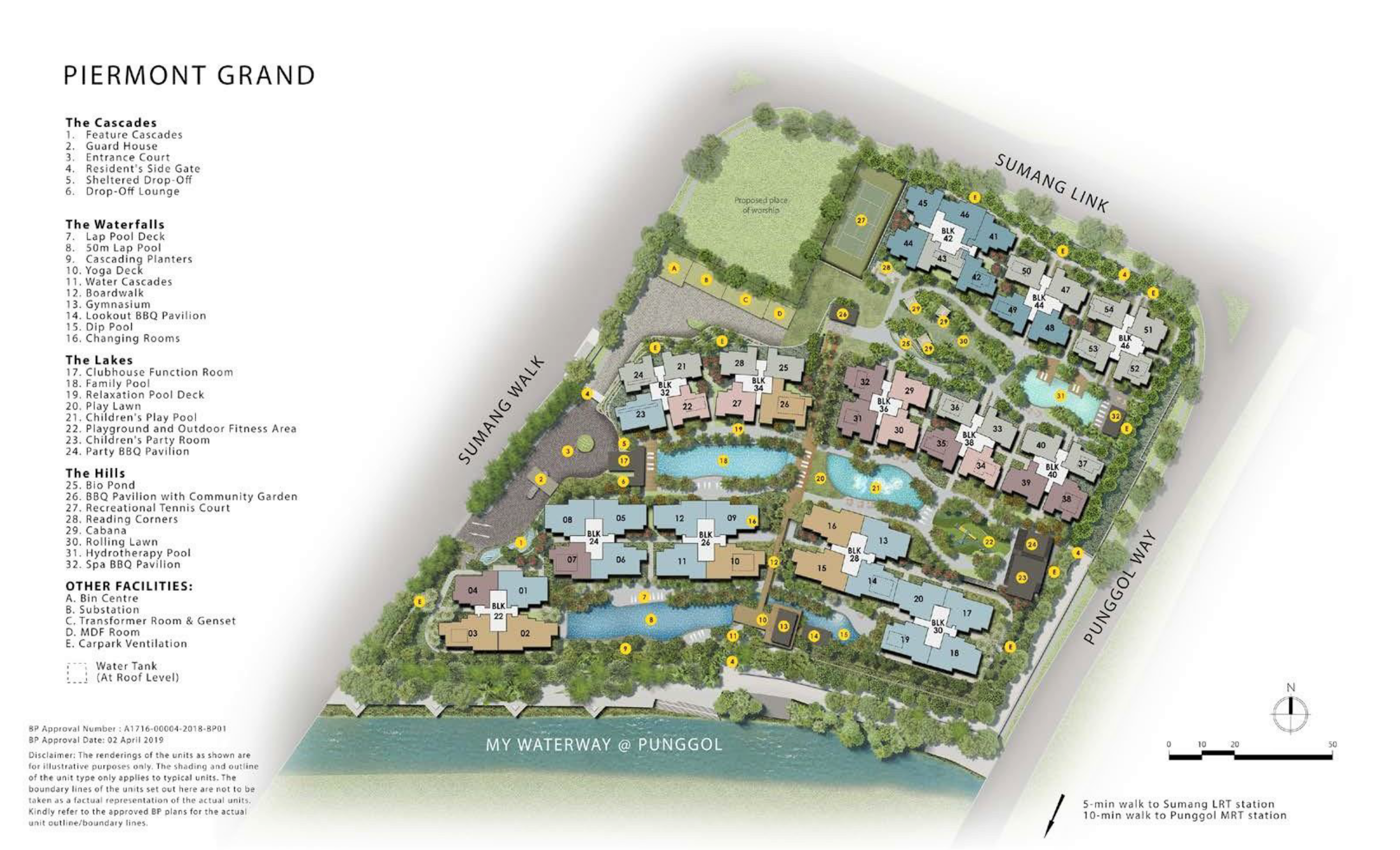 Dip your body into our exquisite pool and have a taste of a dynamic way of living. No place had it better than our explorative haven. Everything you need to treat yourself to a lovely experience is present in our facility.
With the shower soothing your worn-out muscle and, the jacuzzi stirring you up, you will be sure to be in love with all the water-based facilities. 24 hours are definitely not enough to soak in all the fun experience that Piermont Grand has to offer.
Also available to explore at our facility is the BBQ pavilion. You can bring your family and friends to experience the thrill that a private feast offers and other outstanding moments.
With our well-equipped state-of-the-art gymnasium, you can start off your day on an eventful and mind building note. There's simply no limit to the quality of relaxation that you can experience here.
No doubt, the experience this offers has no limits. The terraces have cocktail lounges, dining lounges and tools to help you relax.
Developer
Pavo Properties Pte Ltd
(A joint venture between CDL Constellation Pte Ltd (a wholly owned subsidiary of City Developments Limited) and TID Residential Pte Ltd
Address
22, 24, 26, 28, 30, 32, 34, 36, 38, 40, 42, 44, 46 Sumang Walk
Tenure
Leasehold 99 Years
Expected Vacant Possession
28 February 2023
No of Units/ Storeys
2 Blocks of 18-Storey, 6 Blocks of 17-Storey, 3 Blocks of 16/17- Storey and 2 Blocks of 9/10-Storey
Site Area
Approximately 291,235 sq ft
Payment Scheme
Normal Progressive and Deferred Payment Scheme
| | | |
| --- | --- | --- |
| Type | No of Units | Size (Sqft) |
| 3 Bedroom | 247 | 840 – 1173 |
| 3 Bedroom Superior | 109 | 904 – 1249 |
| 3 Bedroom Deluxe | 77 | 947 – 1163 |
| 3 Bedroom Premium | 108 | 1012 – 1335 |
| 4 Bedroom Premium | 192 | 1302 – 1572 |
| 5 Bedroom Premium | 87 | 1432 – 1701 |
| Total | 820 | - |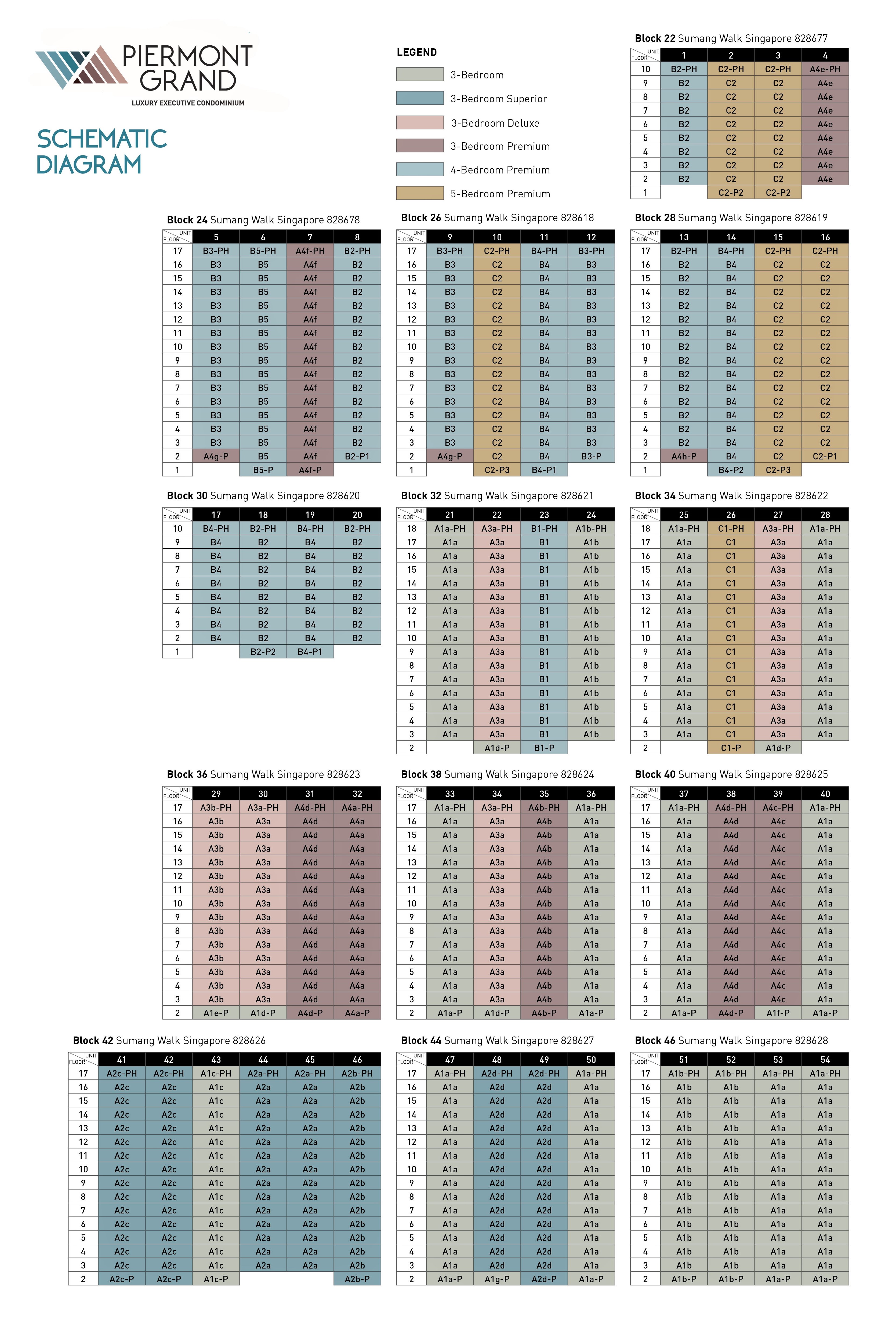 At Piermont Grand EC, there is no lack of space here. It is such an irresistible destination that is guaranteed to draw you in with its unique beauty.
If a tastefully designed edifice that embodies the very best that nature has to offer, then look no further than this development. The impeccable flooring, fittings and exquisite layout ensure that you have a comfortable and lovely home. Here at this development, no stone is left unturned in providing you with a standard home with all accouterments and accessories that you'll ever need. Everything is accounted for.
Everything at this development is awesomely tailor-made for you. Being a paradise on Earth that it is, everything your heart will ever yearn for is provided for you.
Check out the details and floor plans to experience the spacious and luxurious layouts to meet the needs of your family now!
Call For Enquiries or Viewing Appointments Now!
ENQUIRY HOTLINE:
96914350