The Terrace. A River Runs By Your Home.
Updated 29 Oct 2020
DROP US A MESSAGE TO CHECK OUT THE NEWLY RELEASED UNITS NOW!
Check out the units availability below!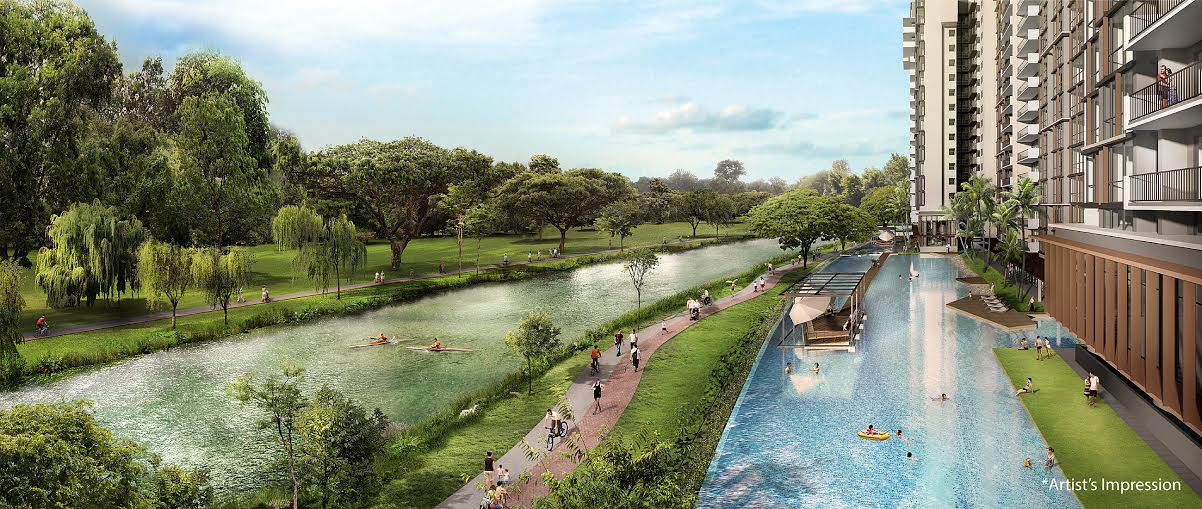 The Terrace EC (Executive Condo), set within the charm of one of Singapore's most upcoming and promising neighbours in Punggol, is one of a kind residence for the elite individuals used to the very best. Imagine yourself waking up every morning to beautiful panoramic view of the Punggol Waterway, which definitely will freshen up your day. Bringing you away from the bustling life of the city, giving you the tranquility of nature at it's finest. The Terrace EC is strategically located at Punggol, one of Singapore's highly sought after estate. Other EC include  North Gaia, Copen Grand, Tenet, Parc Greenwich, Hundred Palms Residences , Rivercove Residences and Piermont Grand.
Come home to a spacious living environment. The design of The Terrace EC optimize the use of space, offering you ample ground to live and play. Block are thoughtfully spaced to ensure privacy and to offer beautiful views of the Punggol Waterway.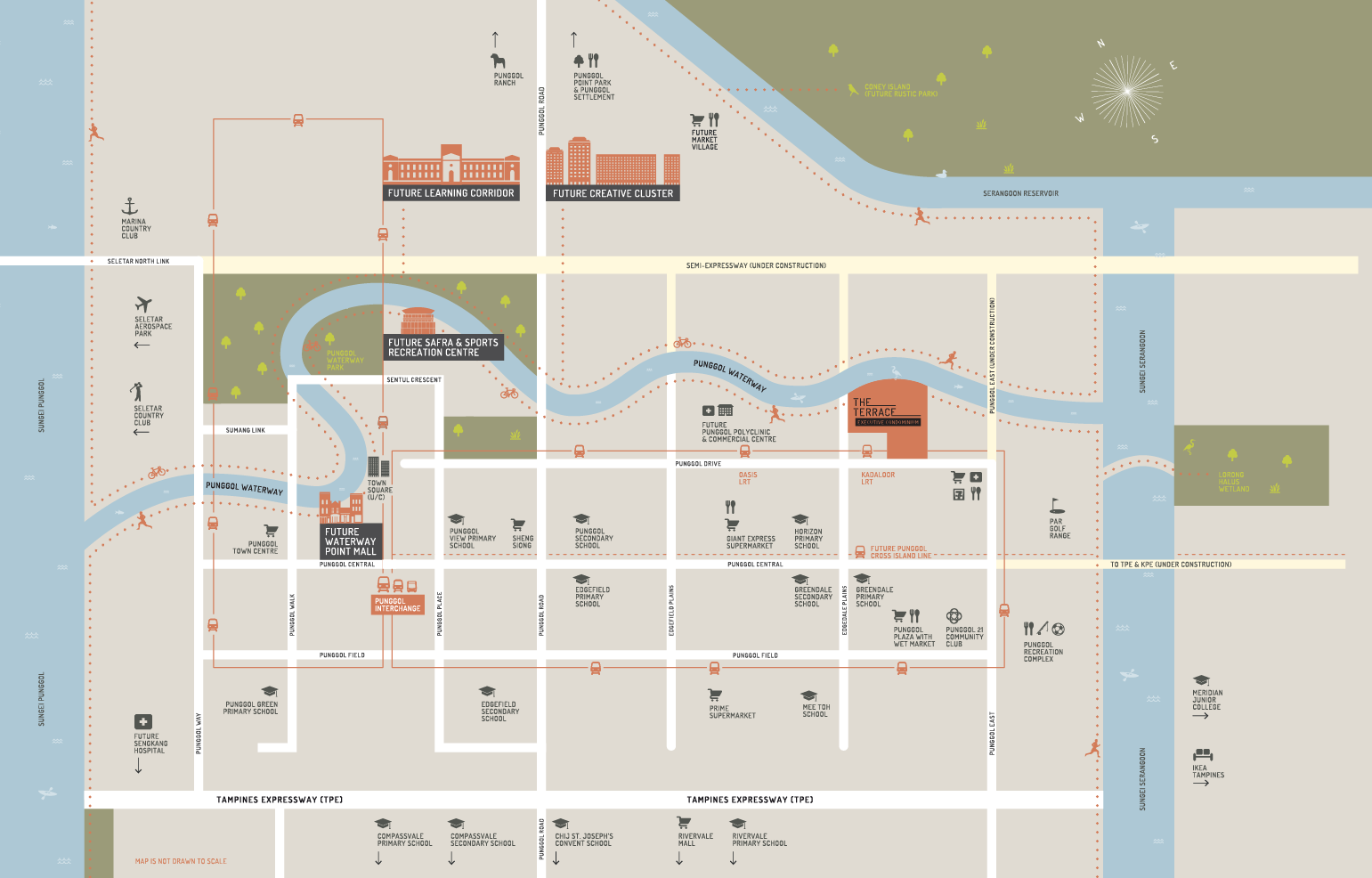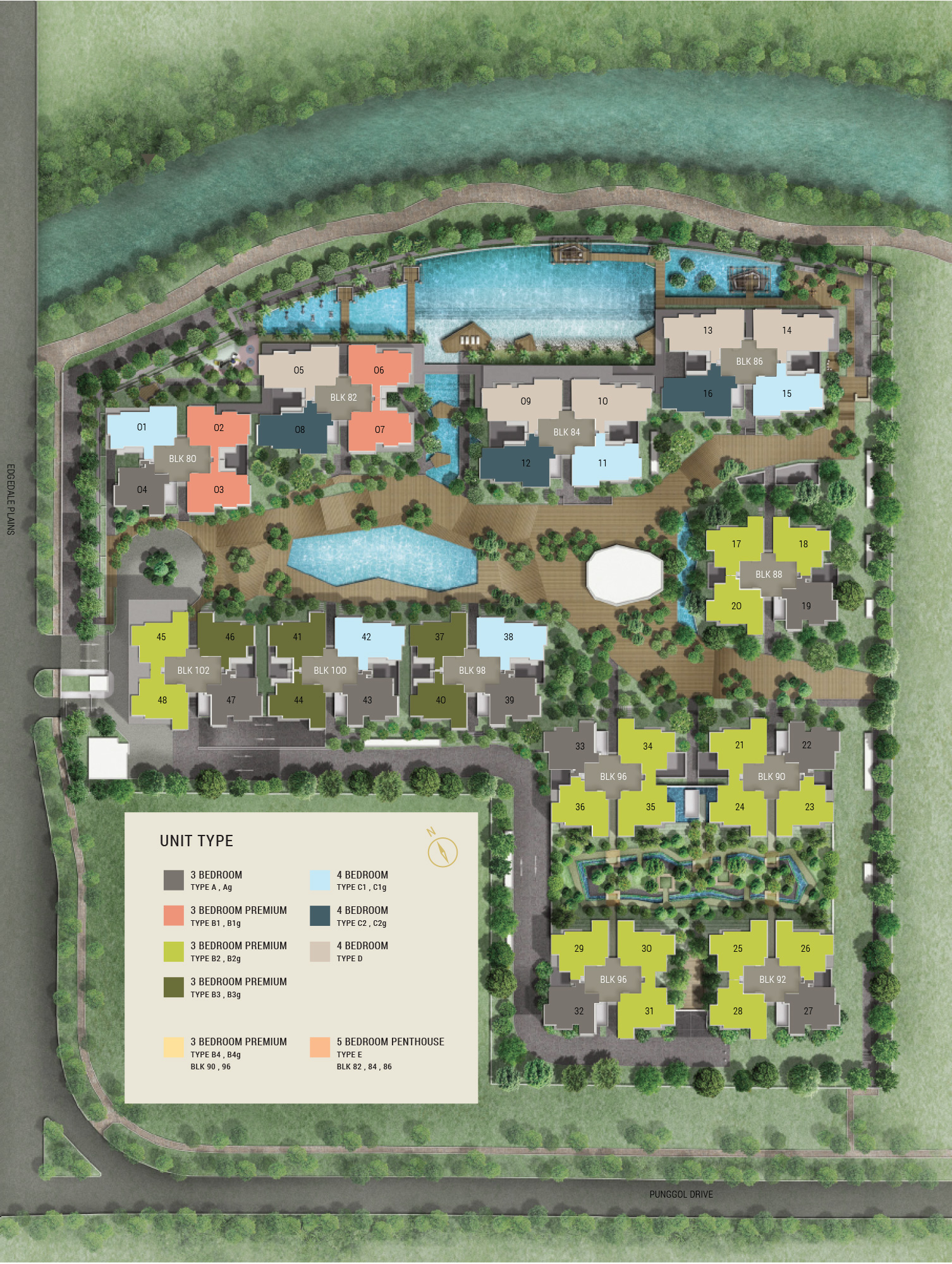 The Terrace EC also comes with full modern facilities and ranges from 3, 4 bedroom units to the prestigious 5 bedroom penthouse! Such stylish lifestyle, your peers will envy you. The Terrace EC has a home for every lifestyle – including yours.
Be it a birthday bash, a BBQ party for a rejuvenating dip with you best buddies, The Terrace EC gorgeous spas are perfect for social gathering and revitalization respites. Invite your pals over a for pool bash or be smoothed by the gentle massage of the rain like drops at the spa. Give in to the purifying and rejuvenating pitter patter of droplets in crystal clear waters.
Great finesse and care have been applied to create a prestigious living environment for you. Blocks are laid out to offer apartments magnificent views of the Punggol Waterway and the estate's gorgeous grounds. Beautiful during the day and even more luminous at night, the spa pool offers an intimate dip under the stars, sheltered by an iconic sculpture.
These special areas are reserved for children only, so little ones can have much fun as they splash around in the kids pool. With safety taken into careful consideration, children's curiosity and play is nurtured n this social are. Have a splash of time!
Gourmet pavilions make hosting feast and pool parties so easy. Go ahead, throw that dream pool party your friend and family will be talking about for months to come. The Terrace EC's lush landscape and convenient facilities will make it all the more memorable!
| | |
| --- | --- |
| Developer | Peak Square Pte. Ltd. (Kheng Leong Co Pte Ltd) |
| Address | Punggol Drive/ Edgedale Plains |
| Tenure | Leasehold 99-years |
| Expected TOP Date | 31st March 2018 |
| No. of Units / Storeys | 12 blocks of 13-17 storeys (Total: 747 units) |
| Site Area | 24,064.8 sqm / 259,033 sqft |
| Plot Ratio | 3.4 |
| Payment Scheme | Normal Progressive and Deferred Payment |
| Interior Designer | Index Design Pte Ltd |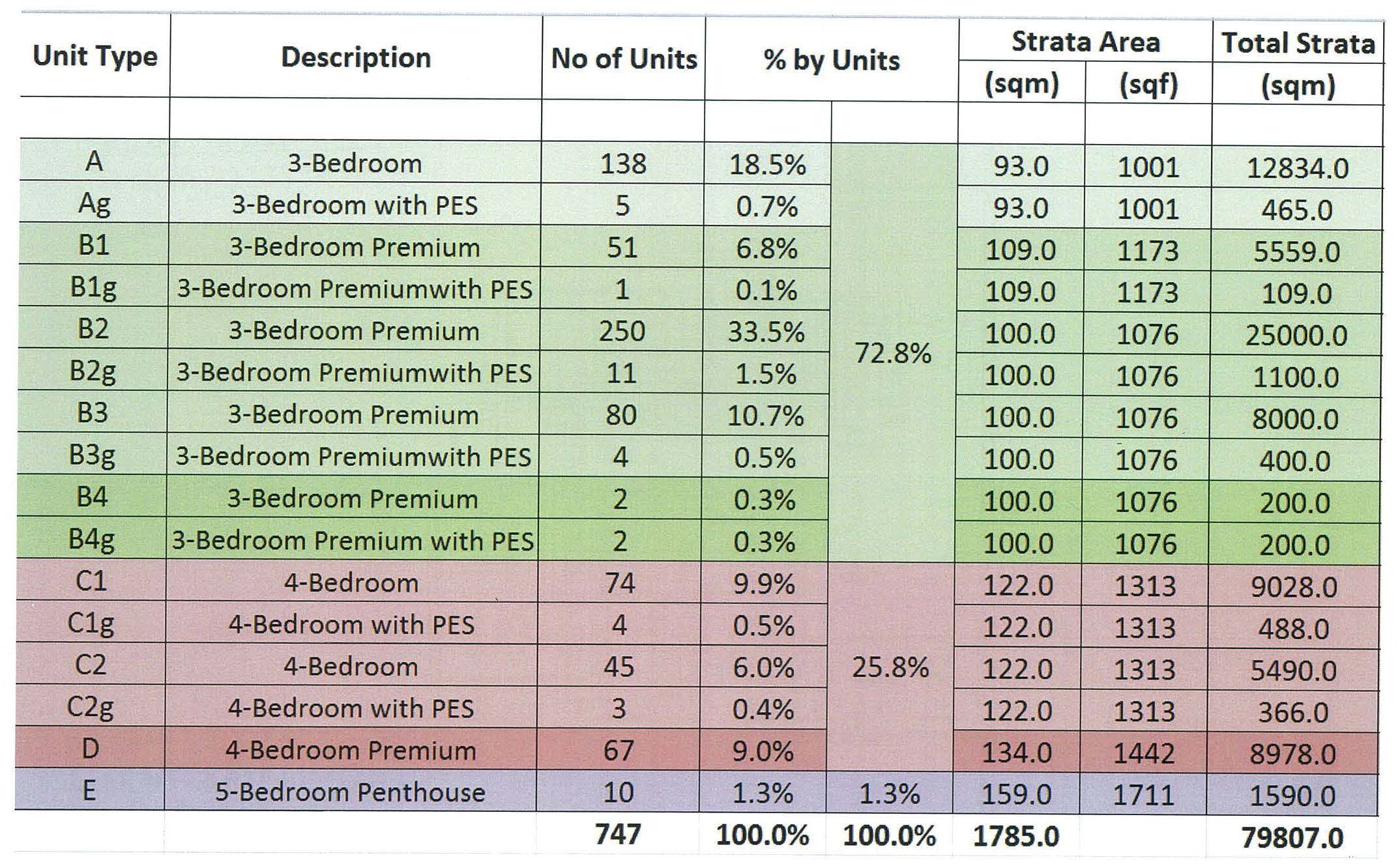 Waterfront living with your doorsteps, urban meets nature giving you the best of both worlds where you can countless recreation activities and also a choice to just relax & rejuvenate yourself. It is way to showcase your success, a great home for your family, and comes with an amazing location at Singapore first eco-town.
Check out the details to experience the spacious and smart layouts combined to meet the needs of your family now!
Call For Enquiries or Viewing Appointments Now!