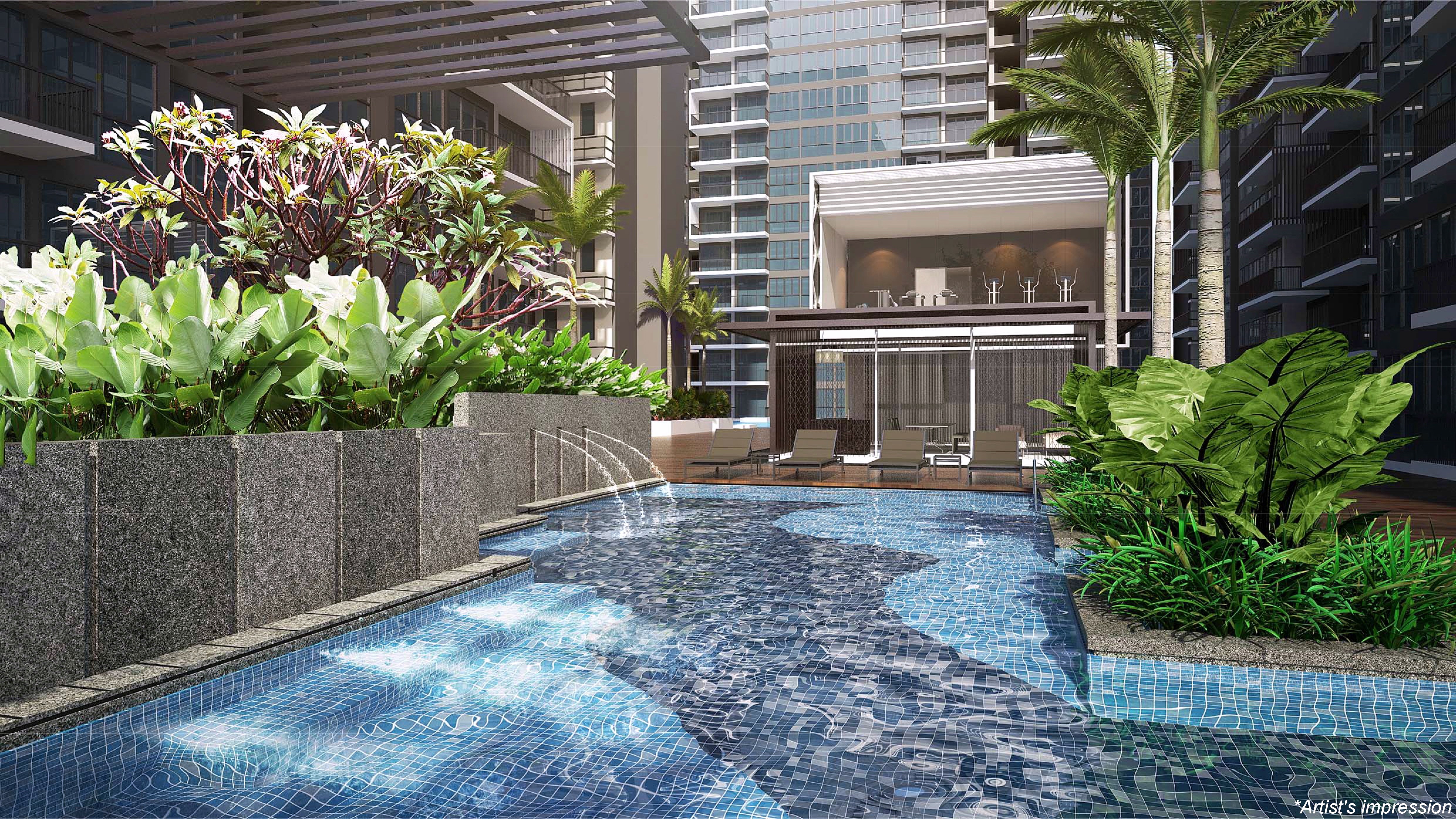 The first SG50 luxury executive condo inspired by Yishun's rich cultural and natural heritage.  Signature at Yishun will have an iconic clubhouse designed with a classic pineapple monogram (that pays tribute to Yishun of the past famed for its luxuriant pineapple plantations) as well as other luxury pampers such as Poolside
Cabanas, Hydrotherapy Alcove, Spa Beds and 3G Fitness Cove.There will also be a host of heritage-inspired facilities such as "Chapteh" Terrace and "Five Stones"
Water Pods which are modern interpretations of traditional icons.
The first SG50 executive condominium that will be launched with affordable prices and unique marketing fanfare.
The interior finishes are designed by Peter Tay who won the Designer of the Year, President's Design Award 2014. He is famed for designing the homes of celebrities such as, Zhang Ziyi, Stephanie Sun, David Gan, among others. A favourite among well known brands, he has designed interiors for SC Global, Richard Mille, Manolo Blahnik and Armani Casa.