The Terrace EC Units Selection
Live your life and make every inch count.
Featuring a wide range of exquisite units for your selection, this is a perfect home to call your own.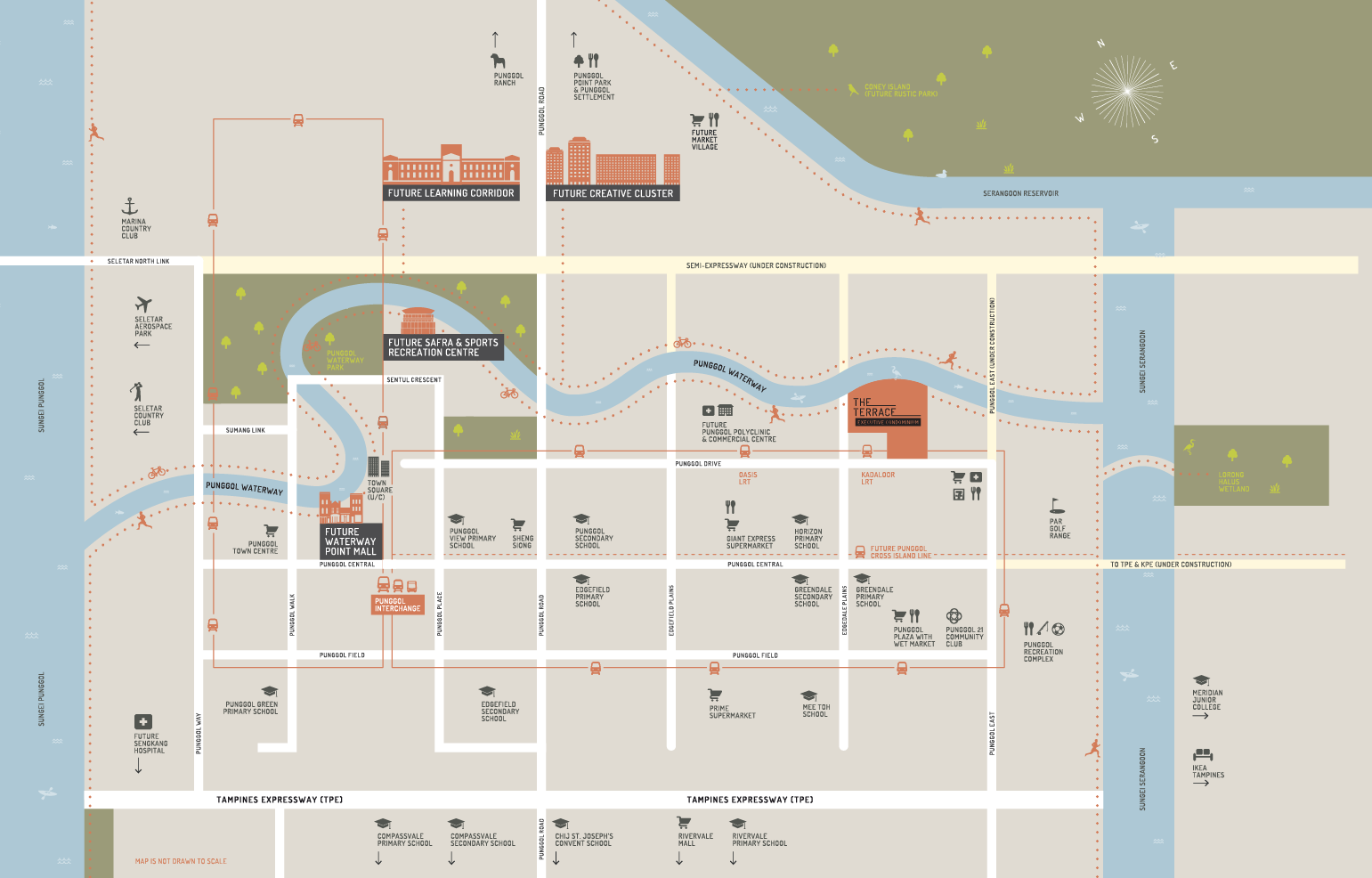 The contemporary design aesthetics have been crafted to match your modern lifestyle, forming a wonderful setting for pleasant days and sweet memories.
Also available for your selection, are exclusive penthouse units for truly magnificent living.
Form, function, with plenty of space for fun as well. All you have to do is choose the unit and options that best fits your lifestyle.