SINGAPORE — One of the latest executive condo (EC) offerings on the market, The Brownstone EC, has received around 300 online applications for its 638 units on its debut weekend — a decent response given the current lacklustre market, said analysts.
The City Developments property is located in Sembawang, near the future Canberra MRT Station. Indicative prices are about S$869,000 to S$990,000 for a four-bedroom flat, and S$599,000 to S$680,000 for a two-bedroom unit.
Data by the Urban Redevelopment Authority showed that as of May, 4,176 EC units remained unsold, compared with 2,738 in May last year. Vacancy rates also climbed to 15.1 per cent as at the first quarter this year, up from 6 per cent a year ago.
"Considering the number of ECs on the market, buyers are spoilt for choice, so a 50 per cent (application rate) on the development's first weekend is not bad," said Mr Chris Koh, director of property firm Chris International.
Mr Ku Swee Yong, chief executive of property firm Century 21, agreed. "It is important for developers to get as many e-applications as they can because competition is very stiff. There's a possibility that unsold units from earlier launched projects will go at a lower price because the developers want to move units," he said.
Apart from the supply glut, government measures, such as a 30 per cent Mortgage Servicing Ratio cap and resale levy imposed on second-time applicants, have curbed demand for the hybrid public-private homes.
However, Mr Eugene Lim, key executive officer ERA, which is The Brownstone's marketer, said the project's location would help it stand out.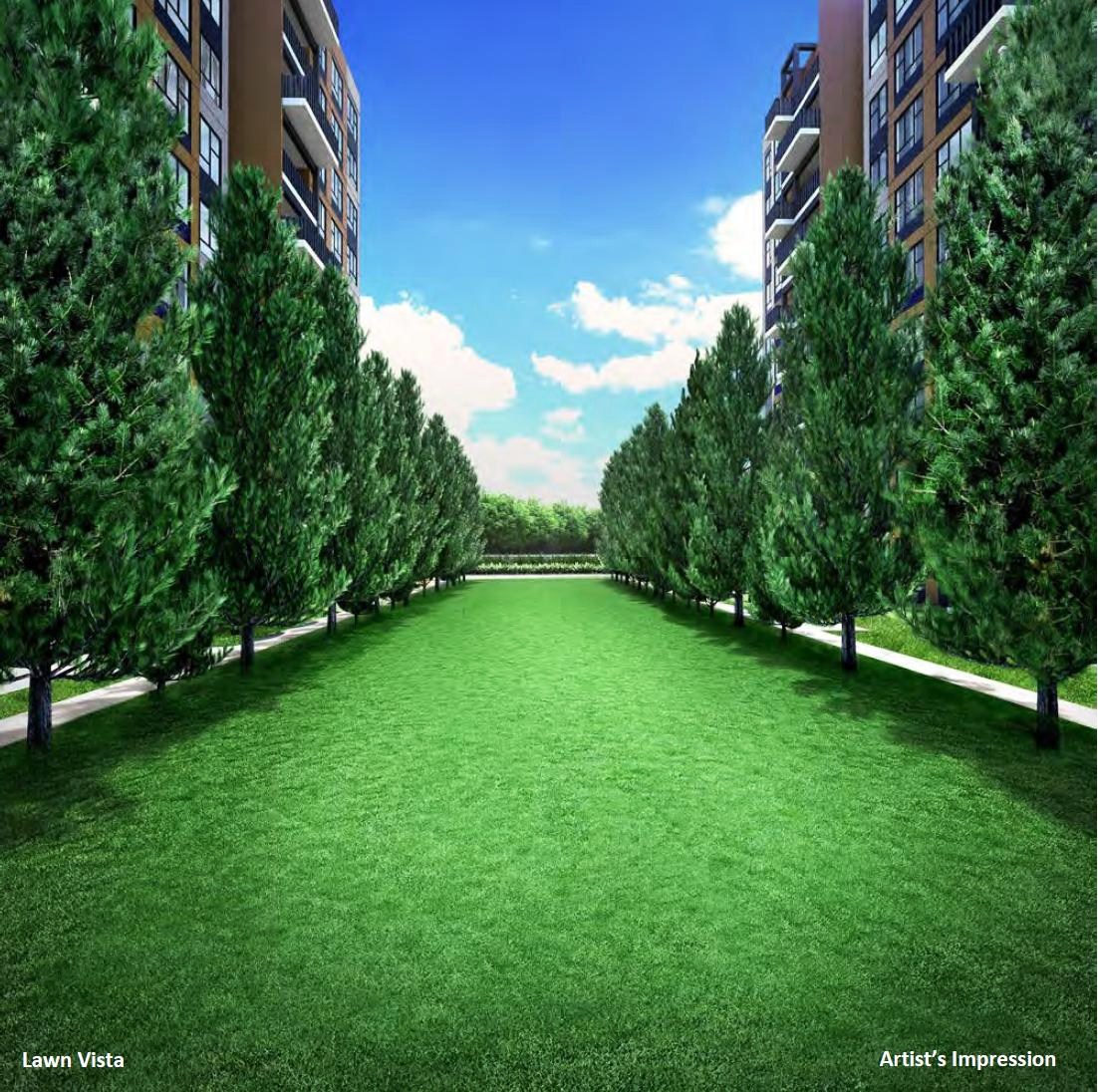 City Developments said the property's sales gallery attracted more than 2,000 visitors at the weekend.
One visitor, Mr Caden Chong, said he was drawn by the developer's reputation. "I also like the north area because it has many cycling tracks and parks. I have been shopping around for a year, but this is the first time I've put in an application," he said.