According to Urban Redevelopment Authority data, 110 executive condo were sold last month, down from 210 in May. Pricing remains key to moving sales, said Mr Ong Teck Hui, JLL's national research director. Other upcoming launches expected are on the Executive Condo front, including The Brownstone EC in Canberra, Sol Acres in Choa Chu Kang and The Vales in Sengkang.
Sales of new private homes suffered a sharp decline last month amid the absence of new launches and a mid-year holiday lull.
Developers sold 375 units, about 42 per cent down on May.
There were no new private residential launches in either month, although Westwood Residences Executive Condo (EC) was launched in May.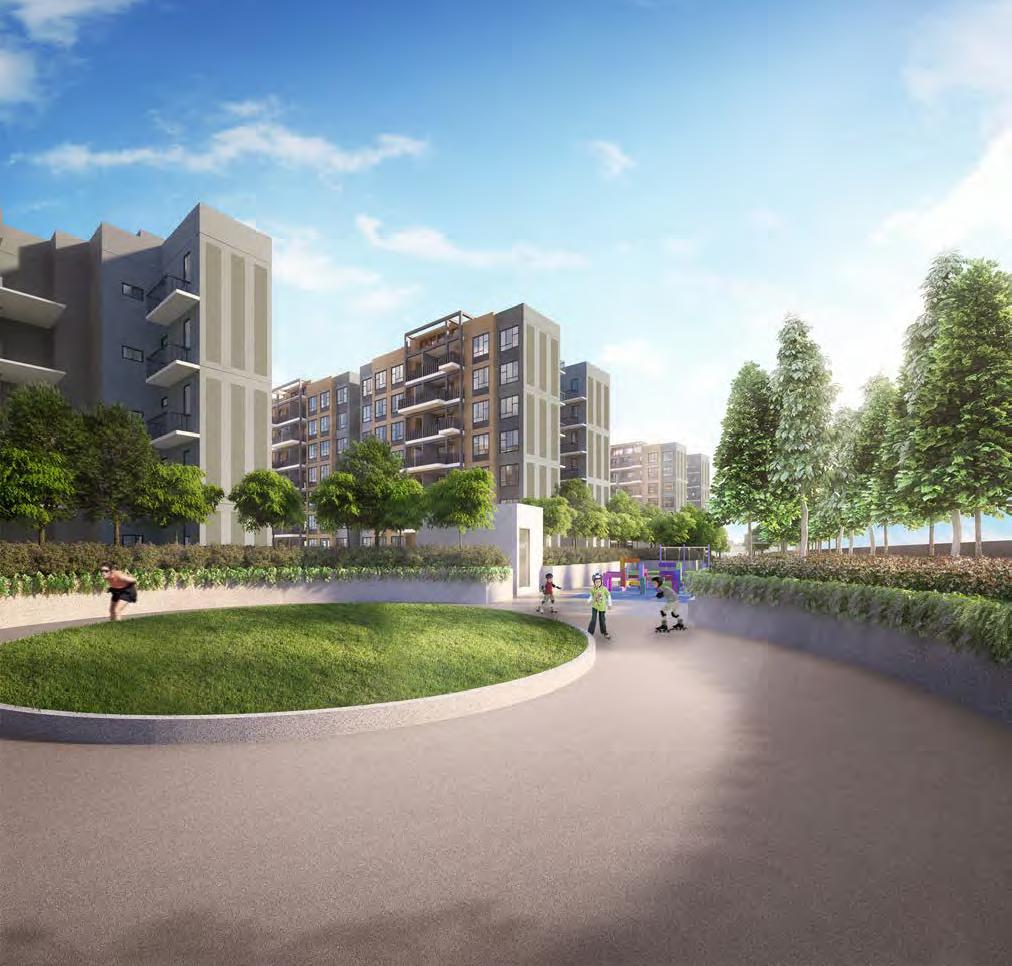 June's sales figure "is not exactly something that bodes well for the health of the market", said Mr Alan Cheong, Savills Singapore's research head. He noted that in the past, when there were no new launches, sales had been steadily increasing, from a low of 230 in December last year to 643 units in May, so June's downturn may herald further falls.
Last month's sales figure is also lower than June last year – when 482 new homes were sold, including 54 from new launches.
This suggests that the slowdown was not just seasonal.
Tepid economic growth has begun to hit sales, Mr Cheong said.
"Historically, the relationship between gross domestic product and property demand is positive. There is a cloud looming over the demand side, which is that the economy is slowing down and whatever expectations of cooling measures being tweaked is partly overcome by fears of job security," he said.
Home-buying sentiments are also less positive, thanks to a supply overhang, he added.
June sales were down across all regions. Sales were led by the suburbs, where transactions fell 48 per cent from May to 247 homes.
The deals included Botanique at Bartley, which sold 59 units at a median price of $1,301 per sq ft (psf), and Lakeville in Jurong, where 25 units were sold at a median price of $1,320 psf. City-fringe sales fell 23 per cent to 79 as central-region sales fell 30 per cent to 49 homes.
The outlook is brighter this month with the 1,390-unit High Park Residences in Fernvale expected to go on sale this weekend.
"We've had overwhelming response over the past two weeks, with about 18,000 people visiting the showflats," said Mr Chng Chee Beow, executive director of CEL Development.
Developers have been dangling many discounts of late but with talk of an early election, "the question is whether developers would stiffen prices if they anticipate cooling measures being moderated," he said. "That could slow sales, leading to a lower transaction volume in the interim."
Last month's sales took the half-year tally to 3,564, a 17 per cent increase from the second half of last year but still 21 per cent down from the first six months of 2014.